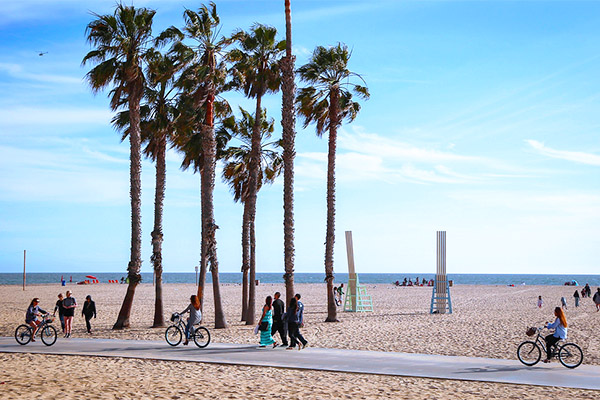 ---
---
$22
---
Written by a Californian and intrepid world traveller, this full-color travel guide is a curated collection of LA and SoCal's Best of the Best sights, restaurants and most YOLO-worthy experiences.
Buy on Amazon
---
MORE INFO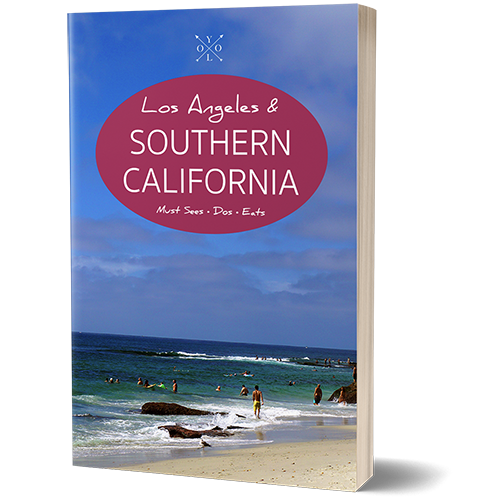 ---
---
Exclusive, digital access to in-depth planning guides,
interactive maps, itinerary planning tools and more
---
$19.95 – $24.95
---
Finally, a travel guide for the Digital Age of Travel!
Plan and enjoy the perfect vacation or staycation with the world's first definitive and all-digital guide to California's Must Sees, Must Dos & Must Eats.
---
JOIN TODAY!