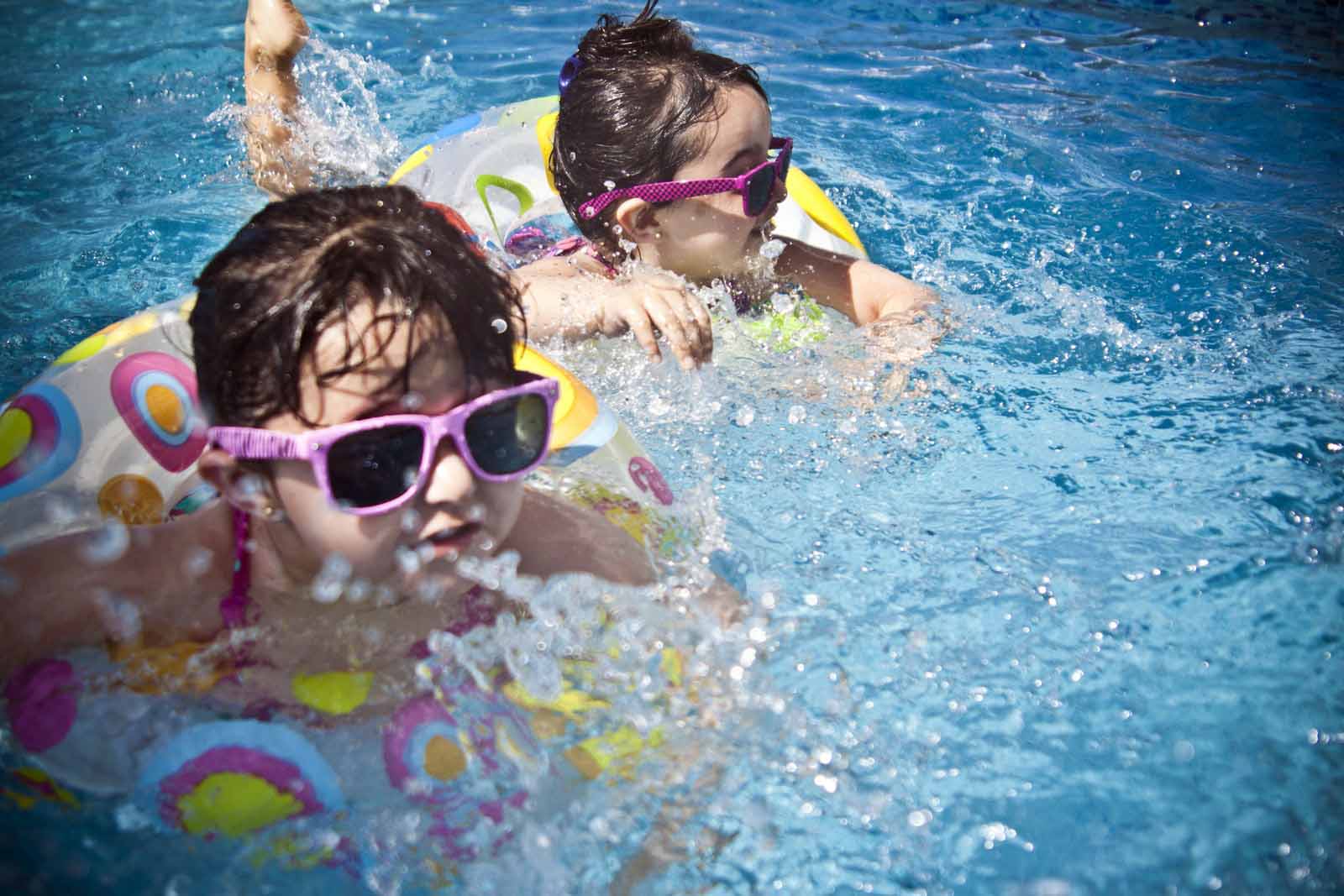 Best Time to Book Flights & Hotels
for U.S. Summer Holidays
---
Best Time to Book Flights & Hotels for U.S. Summer Holidays
---
---
---
No doubt about it, major holidays are the worst time to travel.
But, if you're short on vacation days and big on wanderlust, or spending quality time with family and friends living afar, travelling during holiday breaks is an unavoidable pleasure and pain.
Even more painful is the heightened stress of planning a trip for major holidays like 4th of July Weekend or Christmas. Flights, hotels, vacation rentals and the like are at peak price and often sell out months in advance.
But with some advanced planning and booking, you can get a good deal and selection on your flights and lodging. Taking one less stress off your holiday-travelling shoulders. Based on data from Hopper and HomeAway, here's the best time to book, for each of the major summer holidays in the U.S.
Memorial Day Weekend
Memorial Day Weekend is the official start of the summer travel season in the U.S. Over 34 million Americans hit the road over the 3-day weekend. And nearly 5 million travel via plane, train, cruise or bus. The best time to book lodging is in January. To get a good deal, you should book lodging before March and flights by end of April.
4th of July Weekend
Barbecues and fireworks galore! Nearly 38 million Americans hit the road to celebrate the country's Independence Day. And nearly 7 million goeth by plane and other modes. The best time to book lodging is by end of April. Flights? By end of May.
Labor Day Weekend
Ah, Labor Day, the book end to the carefree days of summer. Over 35 million Americans travel during this 3-day holiday. Sixteen million of them take to the skies, with Atlanta (ATL), Los Angeles (LAX) and Orlando (ORD) as the busiest airports. The best time to book is end of July for flights and right after the 4th of July for lodging.
---