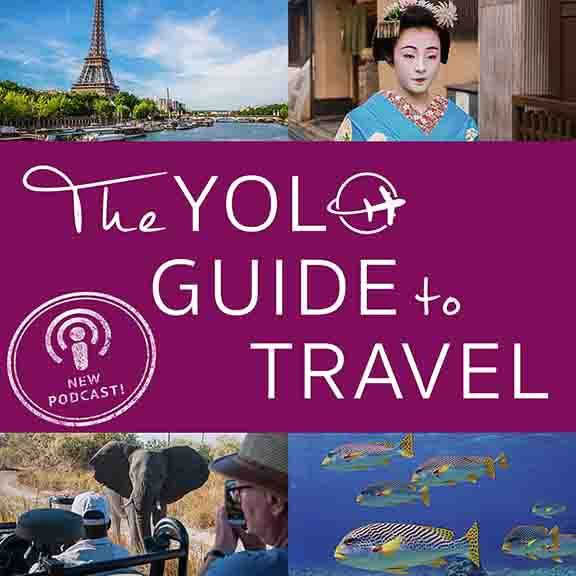 ---
---
---
---
---
---
---
The YOLO Guide to Travel Podcast
---
Travel expert and author, Taj Bates, shares tips, stories and advice from her travels– past and present, across 6 continents – in an effort to make travel planning and exploring a more zen n' enjoyable experience for you as you journey to the world's most YOLO-worthy destinations.
 Listen and subscribe on iTunes, Google Play, SoundCloud and Stitcher.
---
---
---
Recent Episodes
---
5 Things I Didn't Expect When I Journeyed to Japan

Taj shares insider tips, fascinating insights and jaw-dropping surprises from the fun, food and frustrations she encountered during a recent trip to the Land of the Rising Sun.
---
---
Top Tips for Choosing & Booking a Guided Group Tour

Taj shares the pros, cons and her top tips for choosing and booking a multi-day, guided group tour that's right for you.
---
---
---
4 Words Every Traveller Should Know, in 8 Languages

Taj shares 4 words you should learn before journeying to any foreign land; then she shows you how to pronounce them in 8 major travel languages: English, French, Spanish, Italian, German, Turkish, Mandarin Chinese and Thai.
---
---
---
How to Travel the World Without Going Into Any Debt

Taj shares 4 tips on how you can check dream trips off your wanderlist while staying totally debt free.
---
---
---
---
How to Pack Carry-on Light for Any Trip

Taj shares her top 5 tips on how you can pack everything you need in a carry-on suitcase or bag… with room to spare! Plus funny, cautionary tales from her own travels.
---
---
---
---
---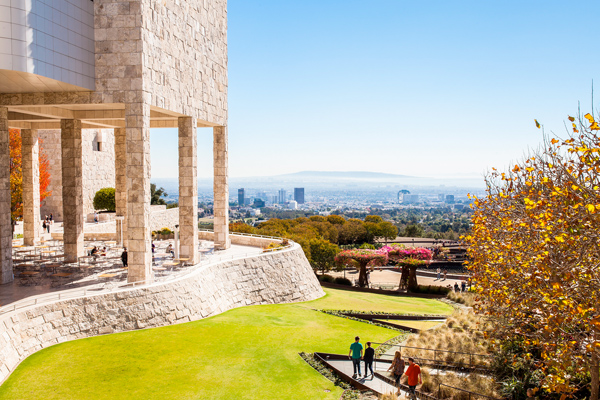 Discover Los Angeles with Taj & Rick Steves

Listen in as Taj shares tips and fascinating stories about some of LA's must-see-dos during a guest appearance on the 'Travel with Rick Steves' radio show.
---