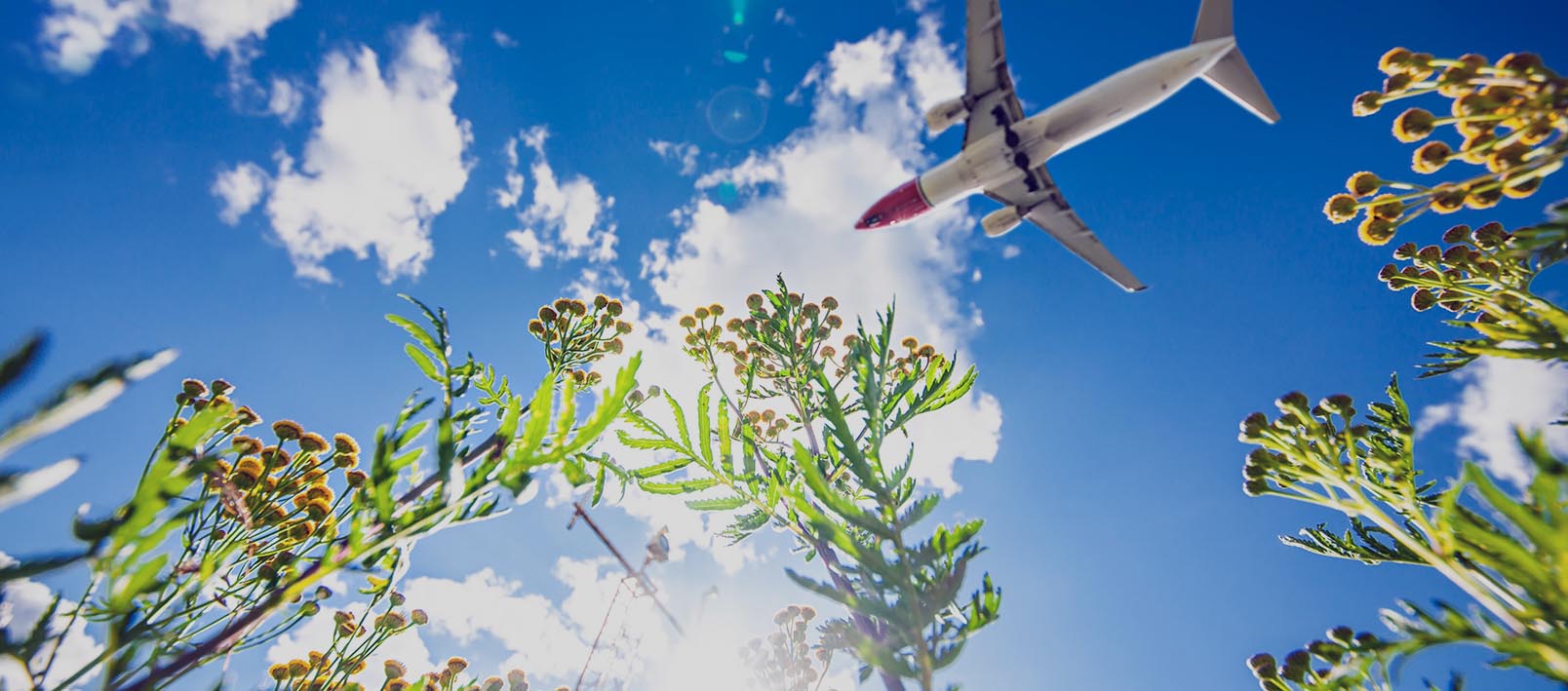 3 Questions to Ponder
Before You Book a Budget Airline
---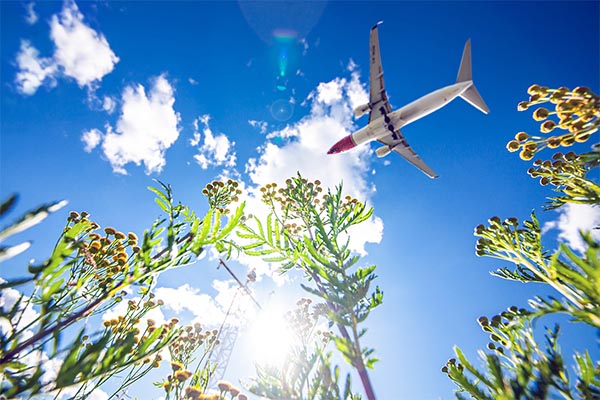 3 Questions to Ponder Before You Book a Budget Airline
---
---
---
Are You a Seat Diva?
---
Are you ride-or-die aisle seat or window or extra legroom or oh-lord-not-next-to-the-lavatory? 
Do you like to be the first to board so you can snag a coveted spot in the overhead bin? Or the first to disembark so you can breeze through customs? 
If so, you may have to pay a hefty surcharge to get the seat you want. 
Not to mention that Southwest Airlines doesn't offer guaranteed seat assignments. And some carriers don't offer seats with extra legroom beyond exit row seats. 
If, however, you don't care where you sit, just as long as they get you there safe and sound, then flying budget could be a great deal for you. 
---
Can You Pack Light as a Feather?
---
With budget airlines, there's a high chance you will have to pay baggage fees for carry-ons or checked luggage.
Additionally, some of these airlines have size and weight limits that are strictly enforced. Strictly as in, they will weigh and measure your carry-ons at the boarding gate!
This is when packing light really comes in handy, especially if you plan to travel for a week or longer.
---
Related: 3 More Questions to Ponder Before Booking a Budget Airline
---
I suggest packing only the bare necessities. If you're traveling with a friend or loved one, consider sharing a suitcase.
Also, try to pack 5 pounds (2.3 kg) below the weight limit and weigh your bags with a portable, digital luggage scale before you head to the airport, so you decrease your chance of getting dinged with the dreaded overweight baggage fee.
As a general rule, I avoid budget airlines that charge for carry-ons because I find that, in many cases, the roundtrip fees for just 1 carry-on cancels out the initial value of the lower fare.
---
Are You Journeying With Others?
---
The friends or family that stays together may end up paying a pretty penny to fly together on a budget airline.
You may not be able to sit together, which could be a deal breaker if you're flying with young children; an elderly or disabled passenger; or your bae, whose vicinity and hand holds are a much needed comfort when air turbulence strikes.
If you're a family with kids, you may pay out the wazoo for luggage, meals, in-flight movies and other creature comforts of the friendly skies.
In the end, you may find that you can get a much better deal overall—desired seats, amenities, no baggage fees, etc.—if you find and book discounted airfare with a major airline instead. 
---