4 Natural Beauty Products
Perfect for Travellers
---
4 Natural Beauty Products Perfect for Travellers
---
---
---
—
A celebrity hairstylist and a surf instructor walk into a jungle. . .
Both of us are wielding a minimalistic backpack for a 2-week jaunt in the nature- and surf-lover's paradise of Costa Rica.
I'm the hairstylist in this adventurous duo and inside my backpack is a tried n' true collection of 4 natural products that are perfect for beatific travellers like myself who want to look, smell and feel good whilst using chemical-free products that have no adverse affect on Mother Nature. . .
Especially in Edens like Costa Rica, which is heralded for its natural beauty, rich biodiversity and awesome commitment to sustainability (94% of the country's energy is renewable!).
---
---
---
---
African Black Soap
---

---
---
Dudu Osun Tropical Black Soap is my favorite hair and body cleanser, both at home and abroad.
It's a nourishing blend of cocoa pod ash, African sandlewood, honey, aloe vera, shea butter and other biodegradable ingredients.
The soap is gentle on my hair and makes my skin glow. I know that probably sounds like a commercial, but it's true, I get compliments on my skin all the time!
---
---
---
Sweet Almond Oil
---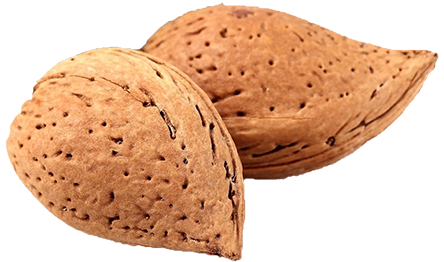 ---
NOW Pure Almond Oil is my go-to moisturizer 365-days a year. It's a great alternative to lotion because it has a light, airy texture that doesn't clog my pores, so my skin ends up looking fresh and natural, not greasy and shiny.
More importantly, sweet almond oil is super high in Vitamin E, which is incredibly hydrating and great for healing and luxuriating dry skin. I recommend using it after a long overseas flight since plane cabins are quite dehydrating.
I also use the oil as a styling aid on my frizz-prone curls. Sweet almond oil has a natural SPF 5 that helps protect my locks from UV damage, which can cause split ends, brittle follicles, unwanted discoloration, etc.
  Note: If you have a nut allergy, use almond oil with caution or not at all.
---
---
---
Lavender Essential Oil
---

---
I like to wear NOW Pure Lavender Oil as a fragrance during my travels because it has a lovely scent that is relaxing and aromatherapeutic.
I mix a teaspoon of lavender oil with equal parts water and tea tree oil, then massage it into my curly hair. I also dab lavender oil on my neck and wrists.
Modern studies and ancient traditions have found that lavender oil can ease insomnia and help you sleep more soundly, so there's a chance it may ease jet lag for you as well.
Lavender oil is also a mild insect repellant so it won't attract bugs the way commercial perfumes do.
Plus, it is antibacterial, anti-inflammatory and an analgesic that can soothe insect bites and stings; and accelerate the healing of cuts, wounds and mild burns.
  Note: Lavender oil and tea tree oil are toxic if swallowed. So keep them far away from mouths, pets and children.
---
---
---
Zinc Oxide Sunscreen
---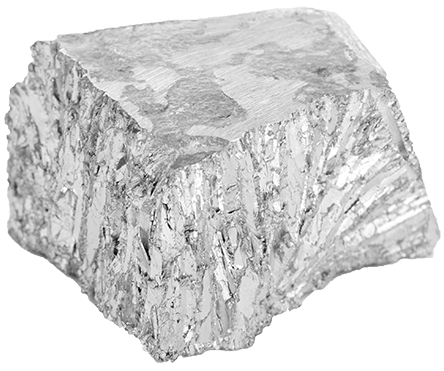 ---
Zinc is a natural mineral that blocks UVA and UVB rays, shielding your skin from sunburns; solar age spots and wrinkles; and cancer-causing radiation.
It's what lifeguards used to wear on  their noses back in the day. Nowadays, zinc oxide sunscreens are less conspicuous – i.e., you won't look like you've sprayed yourself with white paint from head to toe.
Unlike chemical-laden sunscreens – which absorb into your skin and onward into your bloodstream, liver, breast milk, etc – zinc oxide is non-toxic and simply sits on the skin's surface. 
I use Alba Botanica Sensitive Mineral Sunscreen SPF 30, which is biodegradable and safe on coral reefs.
I love it not just because it's au naturel, but also because it gives me the longest coverage when I'm surfing in the big blue sea!
---