Travelling with Kids?
Don't Leave Home Without an I-C-E Envelope
---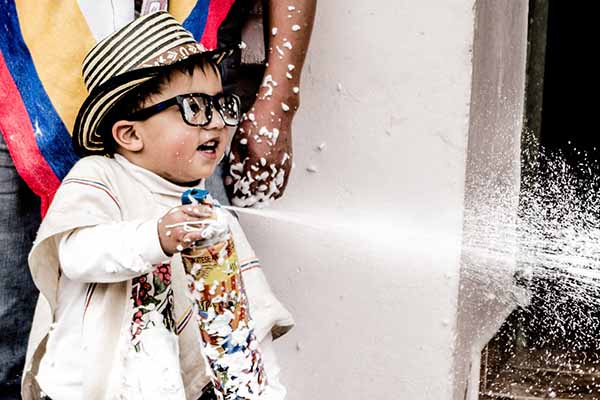 Travelling with Kids? Don't Leave Home Without an I-C-E Envelope
---
---
---
—
In parenthood, as in life, it is always wise to hope for the best, yet be prepared for the worst.
When traveling with babes, toddlers and kids, prep and bring along a poly envelope stuffed with I-C-E (in case of emergency) documents and contacts, including:
Copy of your child's birth certificate
Full name and contact info of your child's pediatrician
Full name and contact info of your primary care physician, OBGYN and/or midwife
Copy of your health insurance card
Full name and contact info of your emergency contacts (e.g., your parents, in-laws, best friend)
Copies of your and your partner/spouse's driver's licenses
If journeying abroad, copies of everyone's passports
You should also add each of your emergency and medical contacts to the Contacts list in your cell phones.
Be sure to put "ICE - " in front of their names, as this makes it quicker and easier for emergency responders to discern and call your emergency contacts.
---