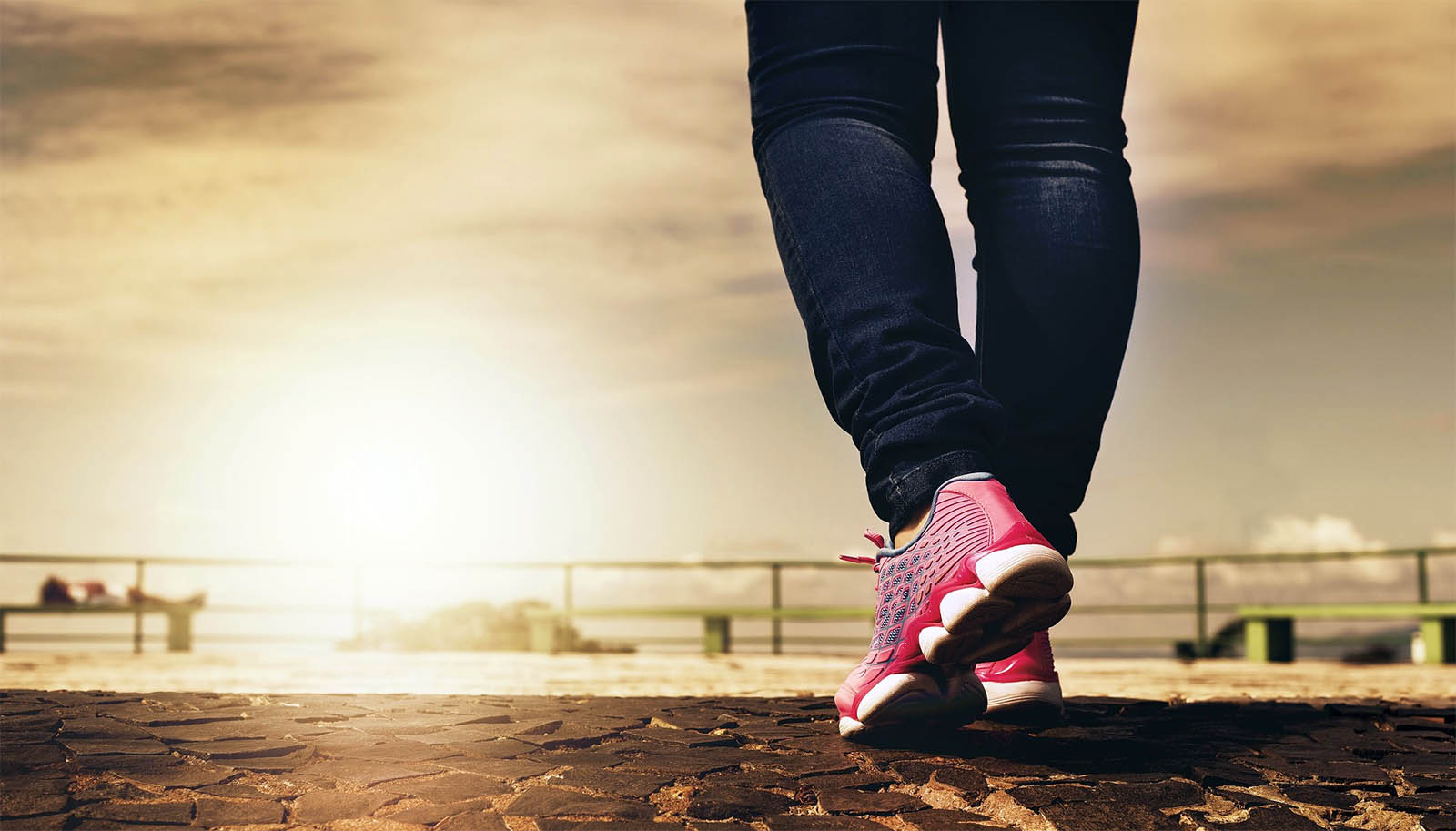 Want to Lose Weight? Go on This Vacay
---
Want to Lose Weight? Go on This Vacay
---
---
---
by Taj Bates
—
Have you made a New Year's resolution to shed a few pounds this year? But, subconsciously, you know it'll end up abandoned and forgotten sooner than later?
Or have you been doing a pretty good job of staying in shape, but you wish your waistline would slim down just a wee bit more?
Then you, my friend, are in want of a special kind of vacay — an active one!
An active vacation is a healthy, relaxing and enjoyable way to shed a few pounds. Not a bevy of pounds, mind you, but potentially enough to make your waistline go, sigh!
The key is choosing a destination where you can:
Sightsee for hours on foot — safely and at your own pace; and
Dine on local dishes that are healthy and lean.
Bonus points if you're able to do other fun, calorie-burning activities like kayaking, snorkeling, snowboarding or rock climbing as well.
There are two types of active vacays to choose from: the City Walk and the Great Outdoors.
Ideally, you should go for 7 or more days to shave off a few pounds—this has worked for me on recent trips… to my surprise and delight!
That doesn't mean you have to stay in one place, you can always combine a City Walk with the Great Outdoors into one great, active vacay.
---