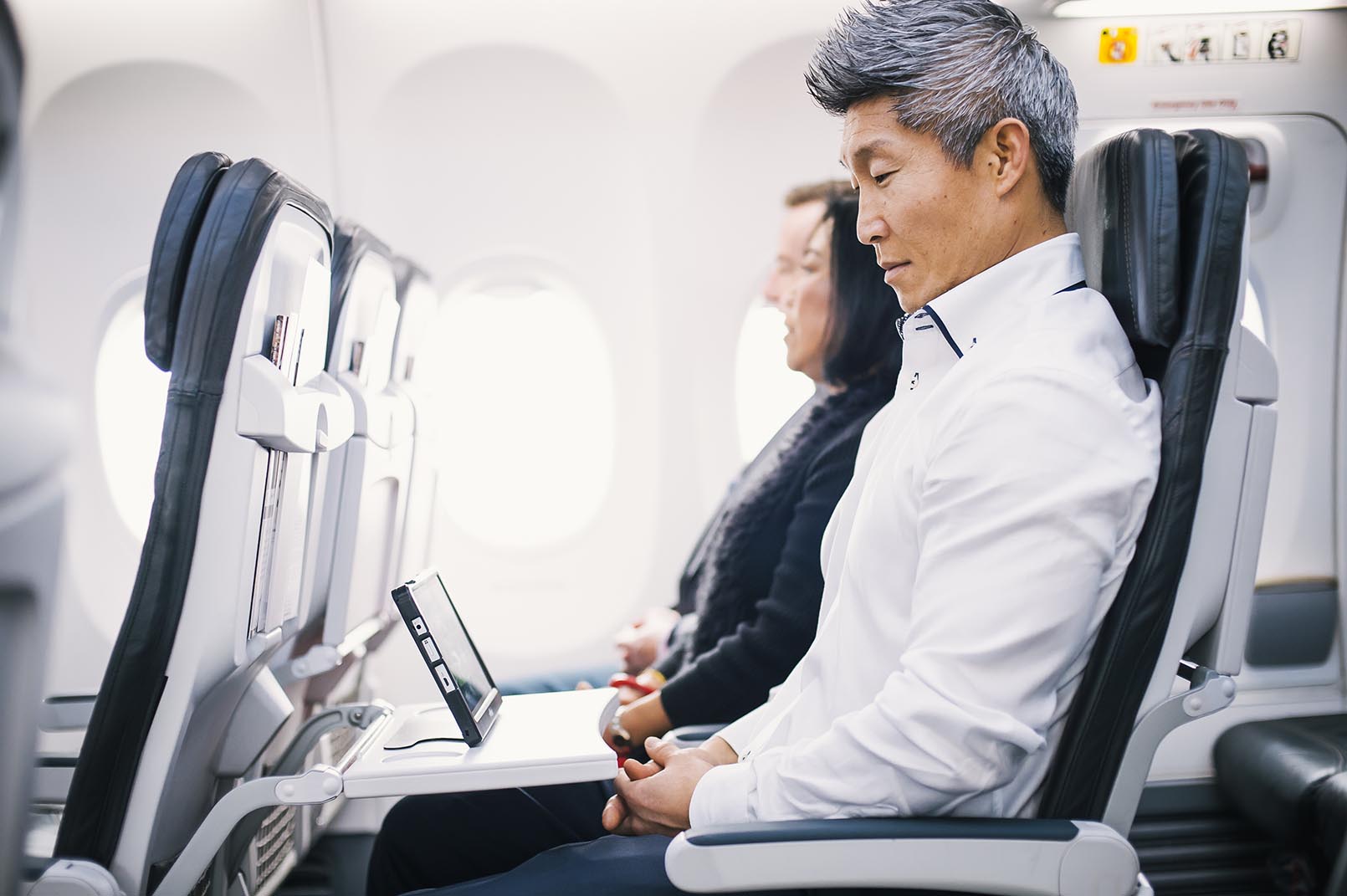 3 More Questions to Ponder
Before You Book a Budget Airline
---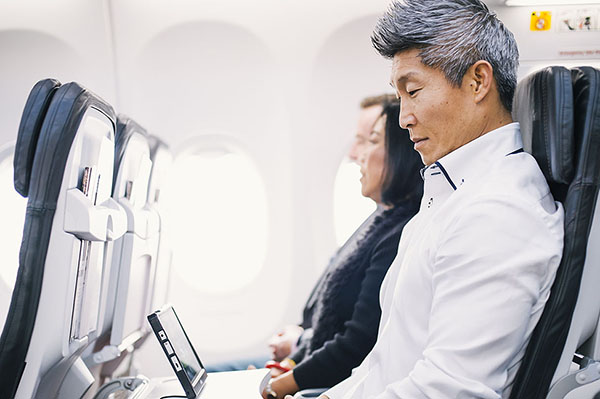 3 More Questions to Ponder Before You Book a Budget Airline
---
---
Does Airplane Food Make You Cringe?
---
If so, then you'll love flying budget! 
Some carriers don't have beverage or snack service at all. Those that do usually charge an overpriced fee for a meal, especially if you're in economy class. A few only serve meals that are ordered online in advance.
Many airlines post their in-flight menus online, so you can look-see whether the selection and prices are up to your tastes and budget. Or if you'd be better off packing meals and snacks in your carry-on. 
---
---
---
Are You Passionate About Points & Miles?
---
Budget airlines aren't members of the major, international alliances like Star or oneworld, so unless you plan to only fly that airline most everywhere you go (some budget carriers have rewards programs), you won't be racking up any points or miles that can be used with major carriers.
---
Related: Traveling with Kids? Don't Leave Home Without an I-C-E
---
---
---
---
Do You Loathe Detours?
---
Some people don't mind connections; I do. Time is hugely important to me. If a flight, especially a domestic one, is slated to fly to a layover airport, in an opposite direction from my final destination, I pass.
There is a heightened chance of this being the case with budget airlines in the U.S., because they usually have only one or two Midwest hubs. I don't want to fly to Dallas or Minneapolis on my way from Boston to West Palm Beach.
If you're like me, or if you're flying with kids or elders for whom longer flight times and layovers would be a strain, you should definitely weigh the cost savings against the inconveniences.
---